Sahar Rastegar


: Author of Series name
Zhou's instructive Stories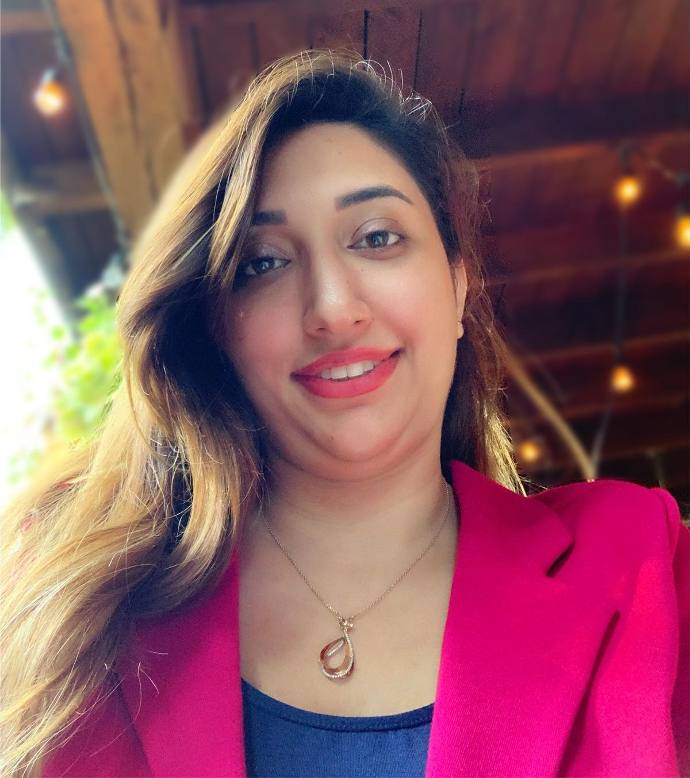 You never know how your one good can turn into another good one.

About the Author
Sahar Rastegar holds a Master's degree in Economics and Finance from Toronto-Canada College and is a top national student. He is the author of several scientific and research articles in national and international conferences. Sahar believes: Holding a pen and putting words together is another way to create peace. Sahar is interested in art in various fields and has more than ten years of experience in the field of painting and calligraphy and now owns an art brand. Now she has decided to publish her children's stories with interesting pictures and informative tips.
Books Published:
Zhou's instructive Stories
These stories are short stories for kids. These short stories with moral values will even teach your children some important lessons which they will remember always. Children love stories. They learn social skills and moral values in stories better than anything else.