Remember the goal and the ultimate intent of that act. When we know the end of this story, it increases our awareness and reminds us of the goal we are heading towards. When someone criticizes us and begins that defensive state, and anger begins in us, we must remember that hidden gift that the person gives us.
As another example, when we go on a trip to have a little fun, and if something happens other than our expectations and causes us to feel angry because what we expected did not happen, we must remember what is the purpose of this trip? Does our anger help us in this goal? Now that what we wanted hasn't happened, we are looking for an alternative to continue our journey and our fun. This helps us a lot in preventing and controlling anger in such circumstances.

Motivational Speaker, Coach and Author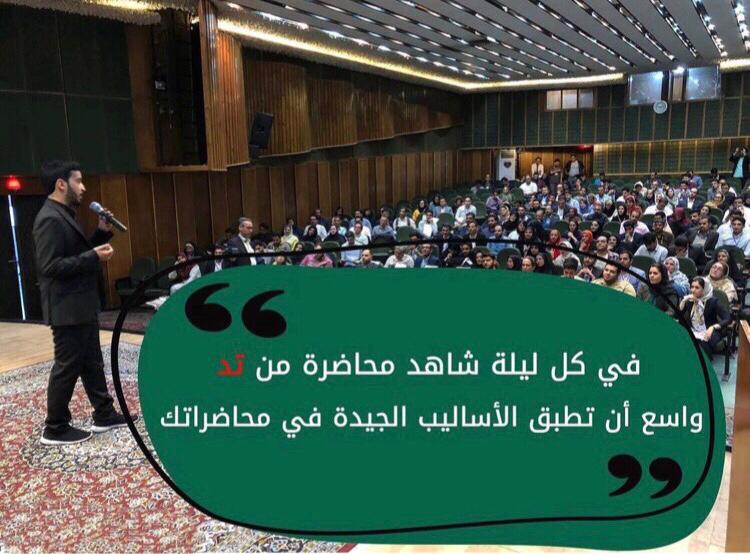 Mr. Mohammed Maash lived his life between Kuwait, Iran, Syria and Iraq. He has unique experiences that he shares with people who are looking for development in his courses.
As he entered the world of human development from the year 2015 in order to help others to acquire skills that would help them in their personal lives.
The book " لماذا أنا متخلف؟" he wrote: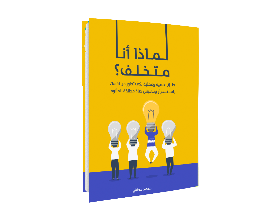 Learn more from Mohammad Maash

((The Miracle of Love))
A very special course : Amazing practical exercises
Do you want your workplace to be a more successful and happier place?

Want to have more friends?

Want your colleagues and clients to be more committed and satisfied?

Want to have a happy and stable marital relationship?

Want to enjoy your relationship with your family and friends?

Want to live a more healthy and happy life?

Even if your answer to one of these questions is positive,
Make sure to enrol for the course (The Miracle of Love)
You may be very surprised by the results of this course and how by applying these unique small tips, our lives can change in a very noticeable way.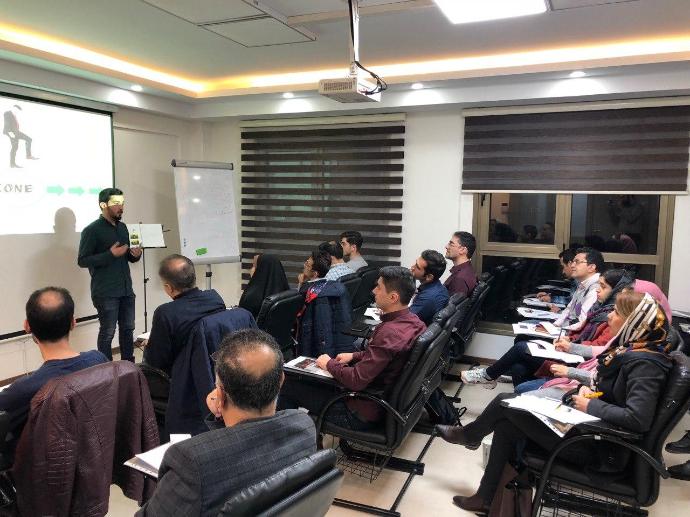 If we want to develop ourselves and become better person in any aspect of our lives, we have to receive sciences of excellent quality, accurately, and most importantly, we bring these sciences to life and put them into action and apply, and then feel the positive results in our lives.